Go to the link

https://www.5roi.com/en-us/register/3F2AH0
Write your email, come up with a password, write your password again. Click on the send code button and write the code that came to your email. Next, check the box and click on the Sing UP button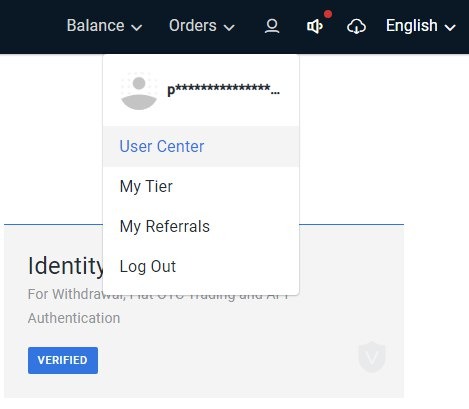 Next, click on the human icon and click on the User Center button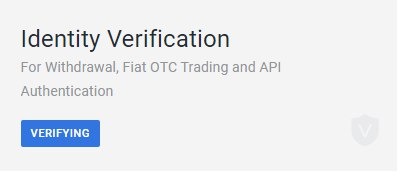 In the Identify Verification section, click verifying and go through verification (you need to upload a photo of the document, it can be a driver's license, ID card or abroad) and a selfie of the document and a piece of paper on which the date when you pass verification and the name of the exchange.
After a few days the verification will be confirmed and accrued at 5000 ROI and TKX (accrued the day after the approval of the verification, after 15:00 usually comes). This is $ 10 you will be given for registering on my referral link and passing the verification. Next, copy your referral link and EARN $ 5 for every second one who registers on your link and passes the verification.
You can find your referral link in the Invite Friends section. You can invite friends until August 31, because free tokens will be given on this number. On September 1, you will be able to sell all the received tokens and withdraw all the money to your bank card through the best exchange exchange.