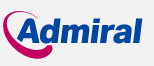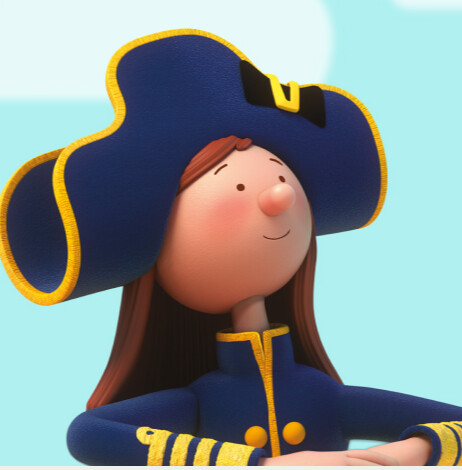 Hello check out these offers from Admiral.
Voted the best car insurance provider 6 years in a row by The Personal Finance Awards, they have a range of products and cover levels so you can find the most suitable option.
Please check out their selection of offers on everything from Car to Travel. Or, bundle your Home and Car insurance on a single policy and see what MultiCover can do for you.
Just follow my link below.