Hello everyone. Thought I'd take the time to post a few of the sites I'm using at the minute that's making me a few pounds a month, topping up the salary.
The first is a site called instagc. Been using this 2 months now and it's very good. The first $50 you withdraw has to be to a gift card, I did amazon worked a dream. One you have 50 dollars withdrawn you can then withdraw paypal. Link below to get you started
Get free gift cards by completing tasks, surveys, videos, plus more. Over 1,439,000+ gift cards redeemed. Free to join.

instagc.com
The second is a mobile app called attapoll, been using this a year or so. Currently withdrawn around £500. Survey site, small amounts but they add up quickly
Get paid to take surveys on your mobile phone or tablet.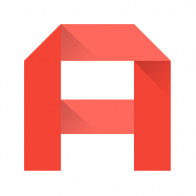 attapoll.app
If you download from your app store add the referral code llsgj. This will get you a start up bonus.
The third isn't a survey site, it's a crypto mining site created by 2 University students from Stanford. You can't trade the coin yet but in time you will be able to. There is nothing to lose with this no investment needed, so I thought what the heck lets see where it takes me.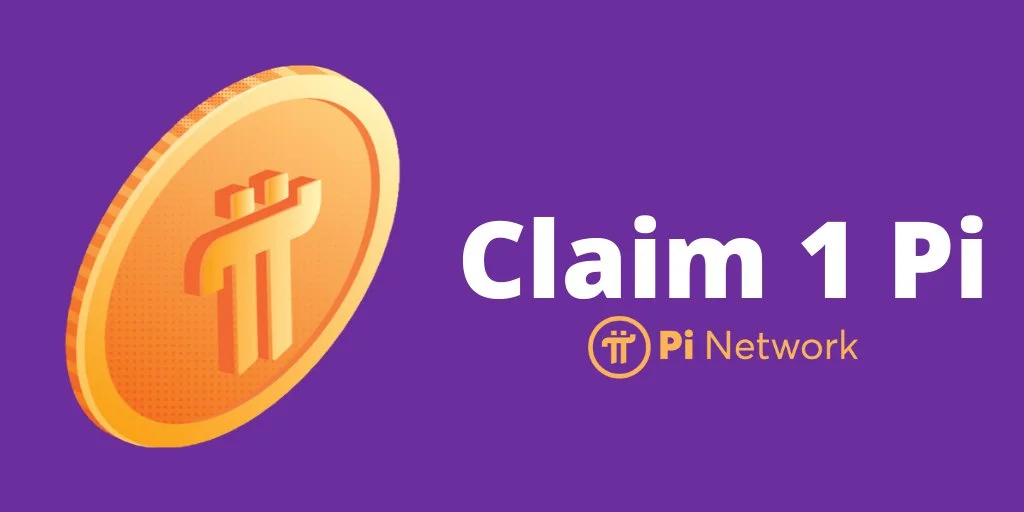 Pi is a network of tens of millions of humans mining Pi cryptocurrency to use and build the Web3 app ecosystem.
minepi.com
I might be wrong but this maybe invitation only. If you download from the app store, again add my referral code carlm1975 this will get you 1 free pi coin to get you going.
The last one I'm using regularly is streetbees. This is uk only I think. Survey based with a twist, you have to take pics of things around the house or while you are dining out etc, it's actually quite good fun.
Again add referrer code 79581JS
If you want any other information or screenshots proving my withdrawals please let me know.
Good luck guys