I have been a Temu Affiliate for almost a month (10/28/2023 will be 1 month) & I have made over $3000 just by submitting online coupons codes (that they provide specifically to you).
It's easy, especially if you have social media followers. But you can still make a lot of money even if you don't. Coupon sites like RetailMeNot will let anyone submit online coupons, even without creating an account.
Join to become an affiliate for FREE via link: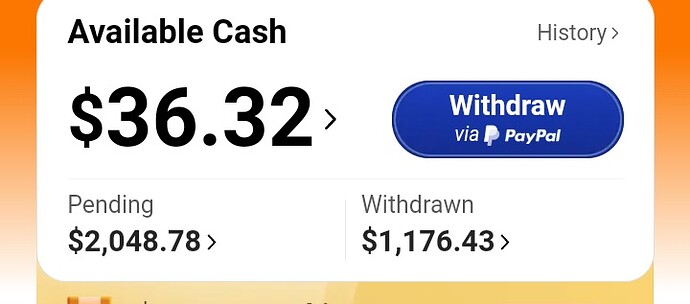 This is my current dashboard (10/24/2023). Available cash is what I have to put into my PayPal, Withdrawn is what I have already put into my PayPal & Pending is what I have earned but is not yet available (commissions must wait 3 days after the orders are delivered).